Hotelier of the Year Award: Koolesh Shah, founder of the London Town Group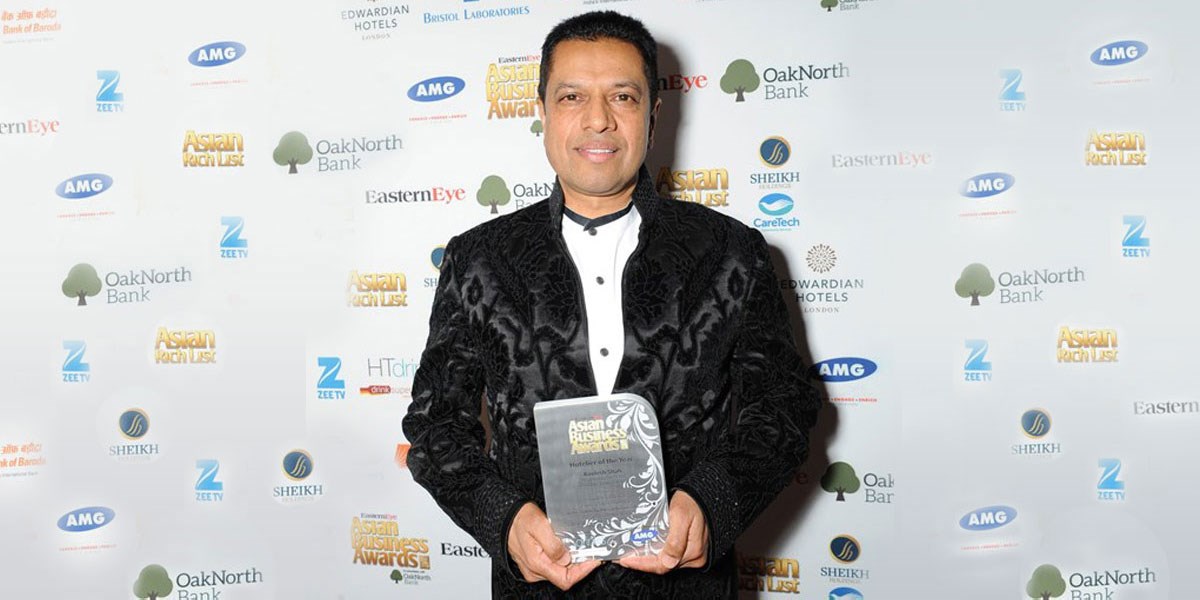 Born and raised in Britain, Koolesh Shah has spent his entire life in the hotel business. The London Town Group was the first to launch IHG's Indigo hotel brand in the UK, a measure of the reputation the group enjoys with the big franchise brands.
The group currently has seven hotels with a further two in development.
Shah is also an advocate of Sri Aurobindo, one of India's intellectual and spiritual giants of the early 20th century, and has carried the cause to SOAS and the University of London as the chairman of the Sri Aurobindo Trust.
London Town Group of Companies Limited