Accor announces Mercure London Hyde Park Hotel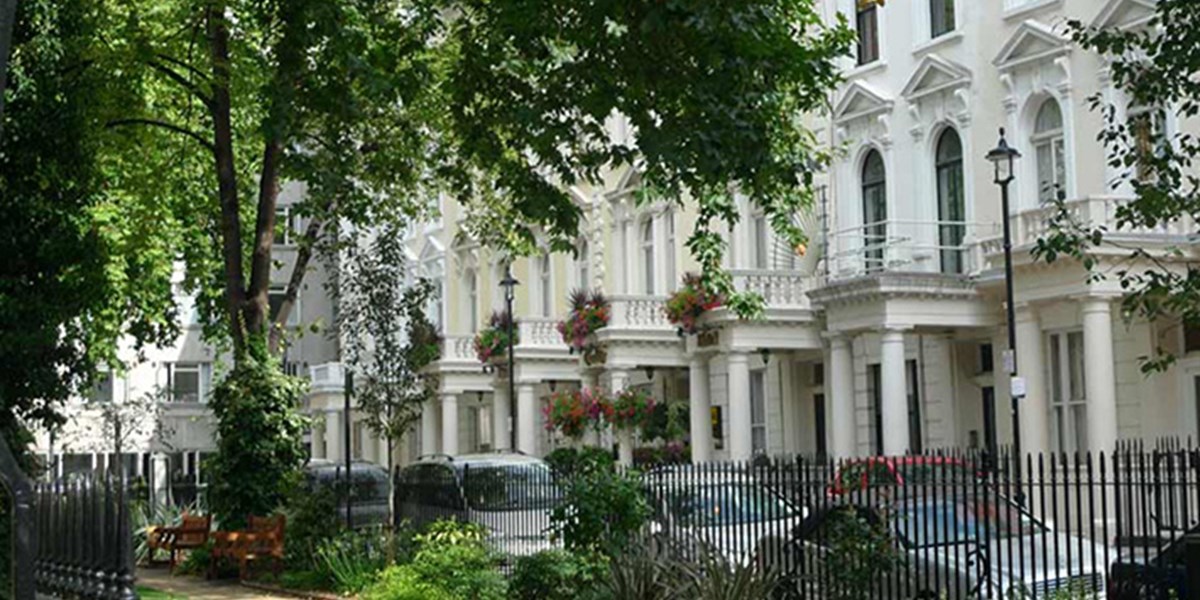 The world's biggest hotel operator, AccorHotels announced it is opening in November 2016 with London Town Group a 72 room hotel under its Mercure brand in Talbot Square, London. The hotel is situated in a prime location close to Hyde Park and Paddington Station (the main central London terminus for express trains to Heathrow Airport).
Mercure London Hyde Park hotel will be operated under a franchise agreement with the property owner, London Town Hotels Group, which is extensively renovating the property ahead of its scheduled opening later this year. The new four star hotel will re-open under the Mercure hotel brand within the next four months. Mercure London Hyde Park will give the hotel brand a foothold in both Paddington and London's iconic Hyde Park.
London Town Group of Companies Limited