London Town Group shaping the future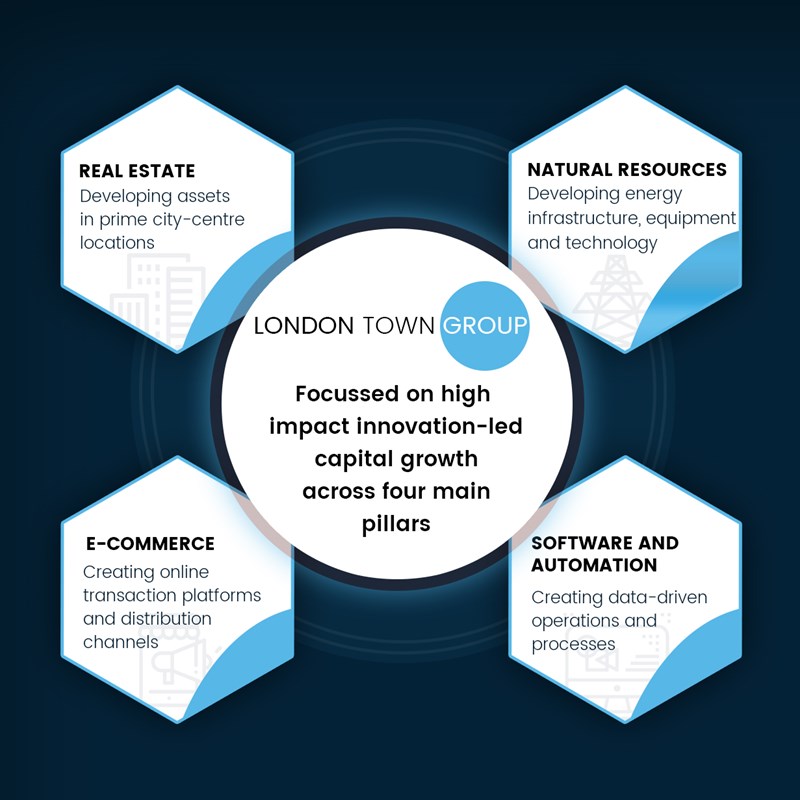 Our Interests
Founded in 1988, London Town Group of Companies is a private sector corporation focussed on cutting-edge performance in four main pillars - Real Estate, Natural Resources, Software & Automation and E-commerce. Read more about us here.
Major Acquisitions & Awards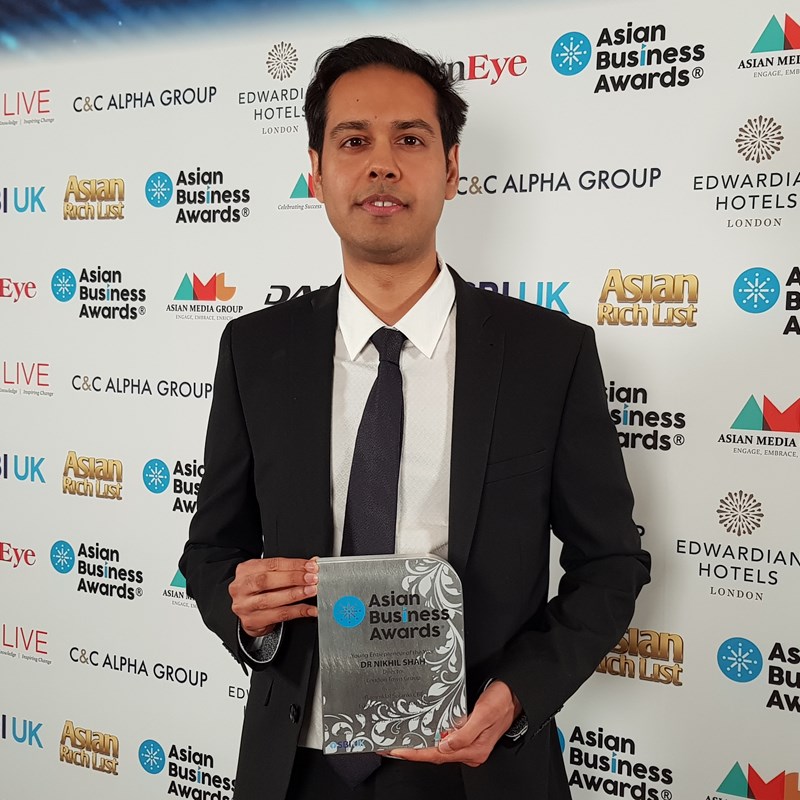 Dr Nikhil Shah named Young Entrepreneur of the Year at the Asian Business Awards 2019 for breakthrough energy technology.
London Town Group is now accelerating its growth in the area of energy infrastructure.

Featured Case Study
Investing in the regeneration of Nottingham with a complete renovation of the oldest and most famous hotel in the city - the George.
Transformed into an exquisite boutique hotel, it is now also home of award winning basement bar Lost Property constructed out of a network of caves located below the building.