Ramada Leicester Stage hotel sold to London Town Group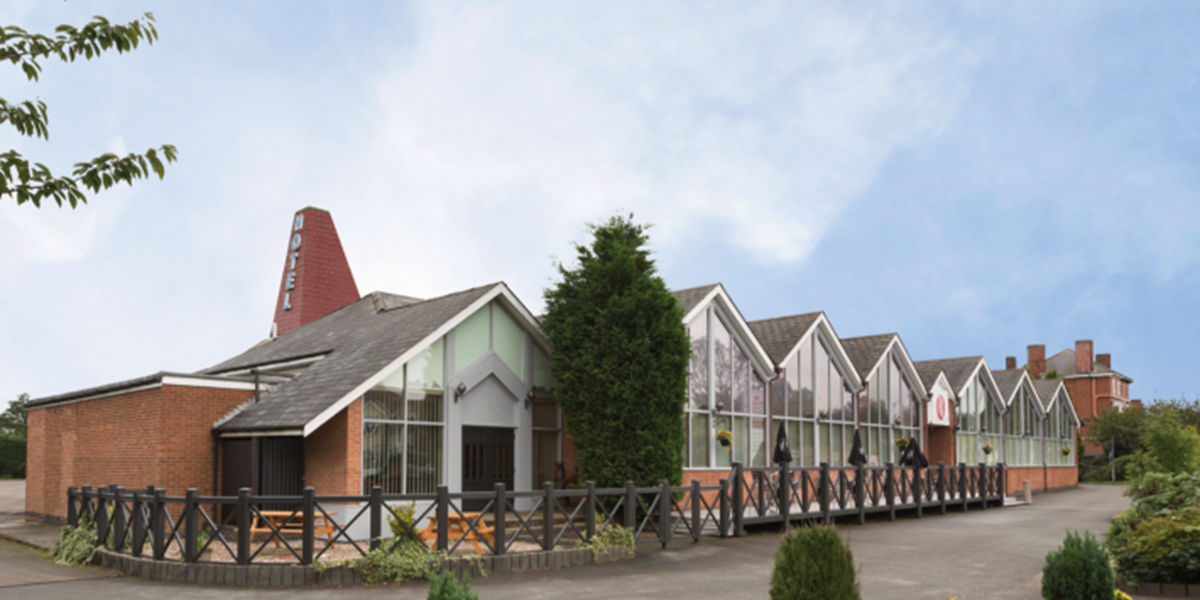 Property investment company London Town Group intends to carry out a multimillion-pound refurbishment of the 79-bedroom Ramada Leicester Stage hotel following its acquisition from Lester Hotels for an undisclosed sum.
Located three miles from Leicester city centre, the hotel was originally bought by Lester Hotels in 2006 for £6m.
In 2014 Lester Hotels singed a franchise agreement with US-based Wyndham Hotel Group to open 20 Ramada hotel across the UK over the next 10 years. However, now with the sale of the Leicester Stage hotels, Lester Hotels has just three properties operating under the Ramada brand, alongside the Nant Ddu Lodge Hotel & Spa in Merthyr Tydfil, Glamorgan.
The Ramada Leister Stage features a 160-cover restaurant and a health and fitness club.
Koolesh Shah, managing director of London Town Group, said the acquisition was "a good strategic fit alongside our other regional hotels" and intends to increase the number of bedrooms at the hotel. The London Town Group now has eight hotels across the UK operating under a number of brands including Mercure, Hotel Indigo and Travelodge.
Simon Lester, chairman and chief executive, Lester Hotels, added: "We have greatly enjoyed our ownership of the hotel and would like to thank all the staff for their hard work in establishing such a successful business."
London Town Group of Companies Limited