Young Entrepreneur of the Year Award from TiE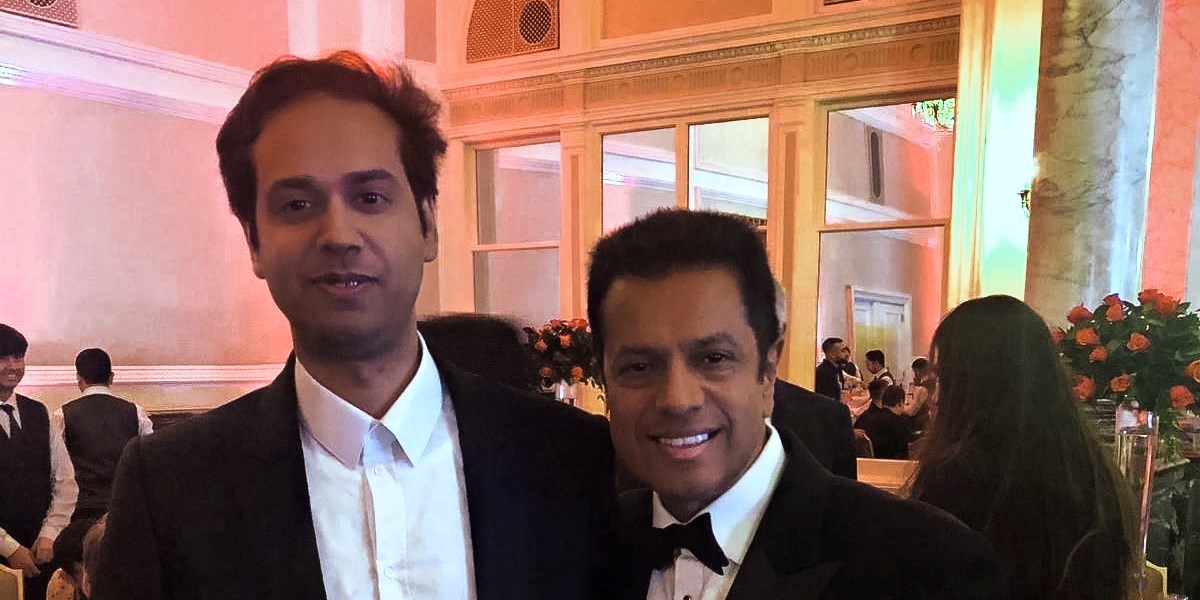 When success runs in the family this is what happens, companies rise and awards rain.
Today it's Dr Nikhil Shah winning his second title for young entrepreneur of the year 2019 awarded by TiE handed by ICICI Bank. After many years of studies and many sacrifices, the CEO of the company S-Cube sees his hard work and success recognised in front of many successful entrepreneurs.
The company was built from scratch in 2015 and its name kept on growing year after year. What people are saying about the innovative solutions offered by S-Cube is remarkable. An article published by Engineerlive.com said "S-Cube's solution is cutting-edge in terms of technology and it's entered a sector that's known for being technically conservative and risk-averse – and been highly successful."
The young entrepreneur at an age of just 35 years has already delivered so much value and his success reflects on the speed at which its company is growing.
This year has brought many achievements not only for S-Cube but for its CEO as well, stay tuned because this is just the beginning!
London Town Group of Companies Limited