S-Cube and Cambridge - pioneering the Rise of Big Data in Energy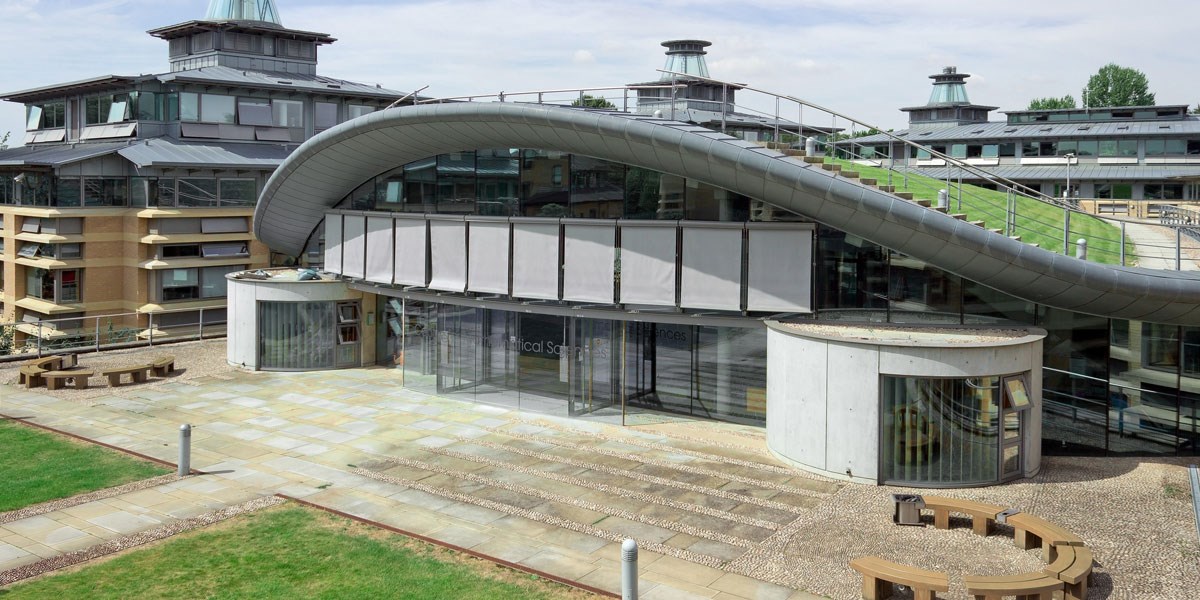 In an article published in the 2019 annual review (that you can find here), Dr. Williams explains the harnessing of big data referring to datasets "too large to be dealt with by traditional computing methods" and how S-Cube has managed to transform this data into a concrete model for use in the energy sector.
Dr. Nikhil Shah CEO of S-Cube stands out for the numerous achievements and awards he gained through many years of research and innovative ideas leading the company to achieve substantial growth. From undergrad to professor level, Cambridge to Imperial, top talent this is what sets S-Cube apart.           
London Town Group of Companies Limited