London Town Group sign UK hotel F&B franchise deal with Casual Dining Group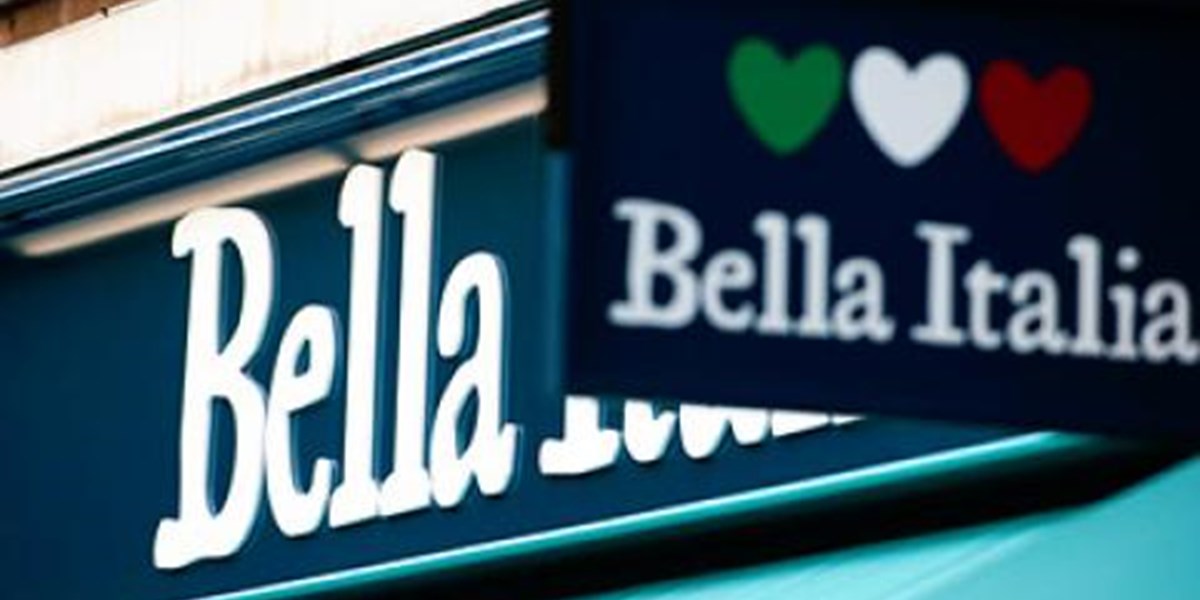 Casual Dining Group (CDG) has signed agreements to operate the food and beverage programmes at two UK hotels in what is a signal of its intent to grow its franchise portfolio.
The deals, which are both with London Town Group (LTG), will see CDG create and operate a bespoke premium offering at the Hotel Indigo, London Paddington, as well as introduce a Bella Italia at the newly-built Holiday Inn, in Wigstone.
CDG has also signed separate management contracts to look after operations at both sites.
Under the first deal, CDG has created a white label premium offering for Hotel Indigo's London Street Brasserie restaurant, which will retain its name when reopened. The restaurant is set to reopen after refurbishment, with new staff and menus.
In addition to the restaurant, CDG will also look after the hotel's bar, and conference and banqueting needs.
The second franchise deal is for a site at the newly-built Holiday Inn, in Wigston, Leicester, which will include a brand-new Bella Italia restaurant. Construction started earlier this month, with plans to open early June.
Koolesh Shah, managing director of London Town Group, said putting together a competitive food and drink offer that challenges the high street presents a great opportunity for the business to drive revenue.
"A one-size-fits-all policy doesn't always work, you need to be flexible in your approach and tailor the offer to suit the specific demographics. CDG has been invaluable in helping us with this process, they have a suite of high street brands, but also the capacity to put together bespoke premium offers and we look forward to working closely together in future."
Casual Dining Group is one of the largest independent midmarket restaurant operators in the UK, with nearly 300 sites located across the country. It operates primarily under the Bella Italia, Café Rouge, Las Iguanas and La Tasca formats in the UK, although also operates restaurants that trade under the brands of Belgo, La Salle, Huxley and Oriel. It also has restaurants in Asia, Africa, Europe and the Middle East, which operate under franchise.
Earlier this year the company said that its international franchising platform was showing good momentum, with 83 agreements signed, principally in the Middle East, Ireland and South Africa. A further 17 overseas franchise deals are planned for this year.
Mark Nelson, managing director of concessions and franchising at Casual Dining Group, commented: "We're a very diverse business with a range of specialist skills that have been honed over decades operating high street restaurants. Calling on this knowledge, we have taken our key learnings and offered help to adjacent industries like the hotel trade, with putting together a food and beverage offer that absolutely drives sales. Matching the right offer, with the right demographic is imperative to success and these two deals, at differing ends of the market, clearly demonstrate the range of our capabilities."
London Town Group of Companies Limited