£825m Paddington Cube development commences with demolition of Royal Mail site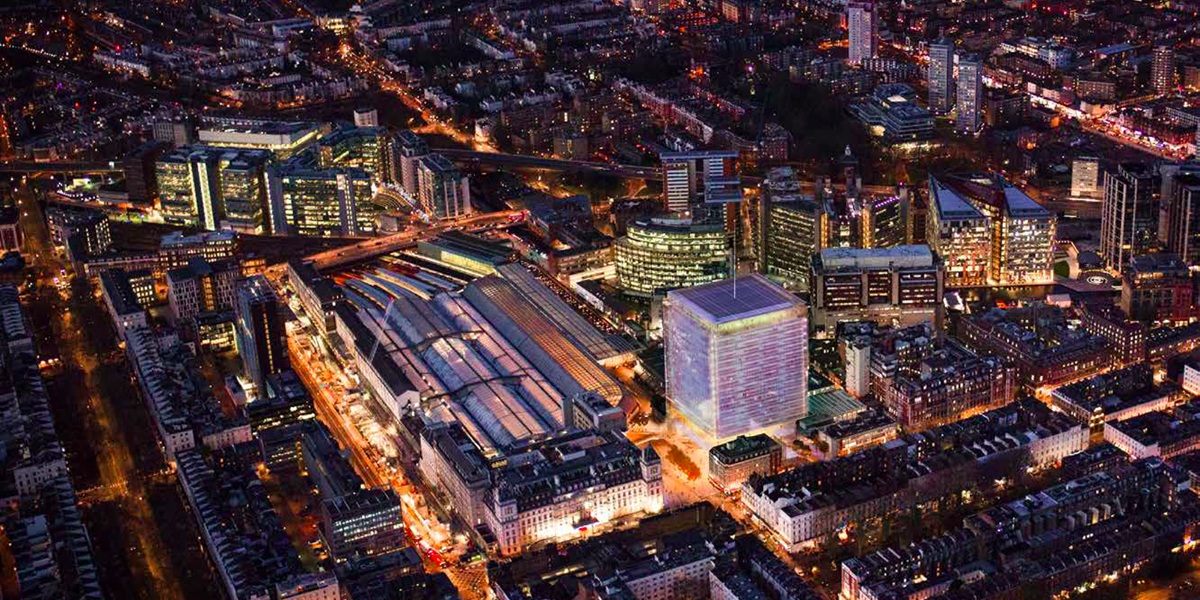 Despite the recent challenge from heritage campaigners over the building of the Paddington Cube, developer Sellar has published its timeline for the Paddington Square scheme – which sees construction work beginning as early as next year.
The first step of what property tycoon Irvine Sellar described as a 'tremendous change' for Paddington, the demolition of the Royal Mail site, is set to finish at the end of this year when Kent firm Erith's £6 million contract ends - thus allowing the largest construction scheme in west London to get underway.
Contractors for both the Cube and the Bakerloo line ticket hall will be announced by Sellar in the upcoming months this autumn, in preparation for the 2019 start date.
With Great Western Developments promising that the scheme will ease congestion and bring both 4000 jobs and £65 million worth of investment in public space and infrastructure, it comes as no surprise that Councillor Robert Davis, Westminster City Council Deputy Leader and Cabinet Member for the Built Environment, stated that 'these plans are a game-changer, breathing fresh life into the area'.
Mercure London-Paddington, situated adjacent to the Cube, is the closest hotel to the new development and is ready to welcome all companies looking for event space and accommodation.
London Town Group of Companies Limited