Lost Property Win at the Nottingham Bar and Restaurant Awards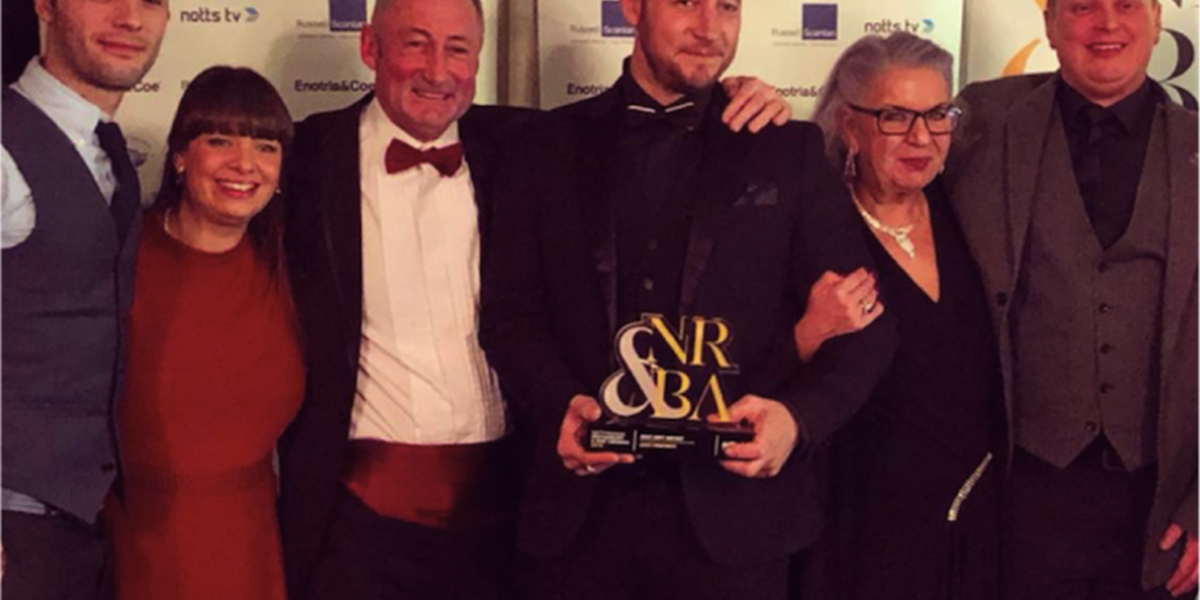 Lost Property at Mercure Nottingham City Centre Hotel has won at the Nottingham Restaurant & Bar Awards in the Best Kept Secret category. 
The Nottingham Restaurant & Bar Awards are a celebration of the superb food and drink industry the city and the county has to offer!
 The Nottingham Restaurant Awards, created by Nottingham PR agency Big Table, was arguably one of the most successful events on the city and county's annual calendar for many years. Celebrating diversity and quality across every style of dining, the awards recognised the most talented chefs and venues within the region, allowing the best of Nottingham to be showcased on a plate!
London Town Group of Companies Limited