S-Cube Reaches Finals of Lloyds Bank National Business Awards UK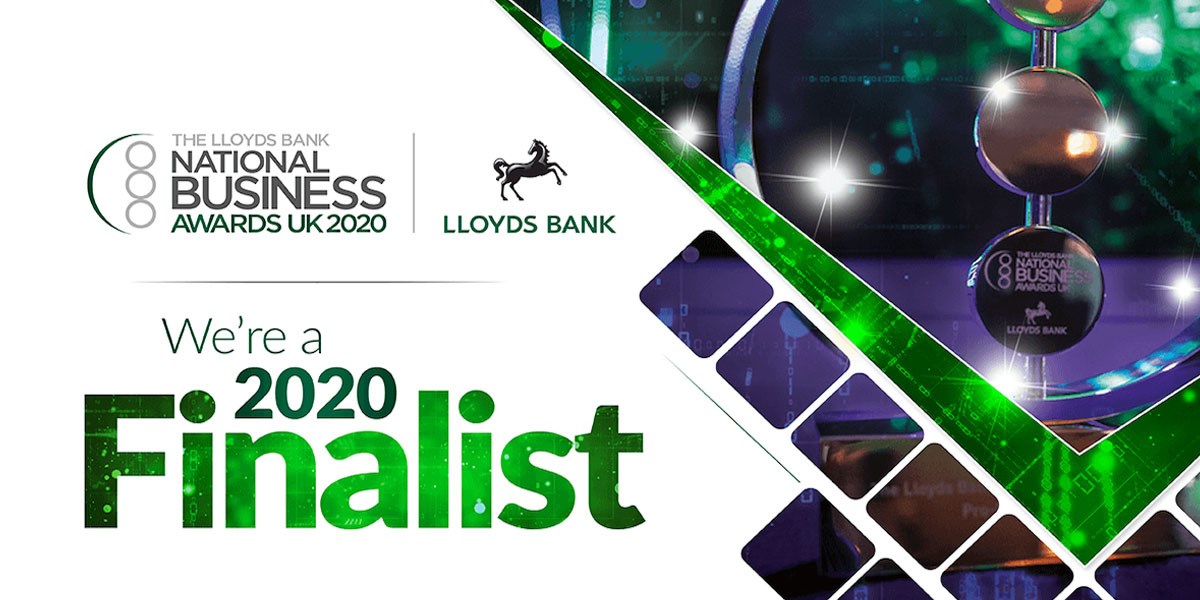 S-Cube Reaches the Finals of the Prestigious Lloyds Bank National Business Awards UK in three categories
In its bid to disrupt the upstream energy industry, S-Cube continues to gain national recognition for outstanding achievement and innovation. The company has been shortlisted for The Data Excellence Award, The Artificial Intelligence Award and The LDC Growth Through Innovation Award at the Lloyds Bank National Business Awards.
Previous winners of the prestigious awards include Darktrace, now an established world-leader in Cyber AI, boasting a 3500-strong international client base including blue chip names eBay and Samsung. 
Since partnering with Amazon Web Services (AWS) along with energy supermajors Chevron and Woodside, S-Cube is continuing to revolutionise upstream energy workflows, leveraging machine-learning and cloud-native technology to deliver unrivalled subsurface intelligence. A recent award from the Oil and Gas Technology Centre (OGTC) to automate and accelerate seismic imaging highlight the unique position S-Cube have cemented in an industry poised for a so-called AI revolution to enhance productivity and reduce emissions through carbon storage.
Dr Nikhil Shah, S-Cube CEO, comments: "It's a great honour to be considered for multiple awards and sharing the spotlight with so many successful businesses. These nominations are illustrative of S-Cube's vision to harness AI and cloud computing to solve long-standing business problems in the energy industry."
S-Cube currently holds protected technology which allows oil and gas operators to obtain clearer and deeper images of the subsurface, using information from soundwaves projected deep within the earth, known as seismic data. The technology accelerates exploration and production workflows and can significantly de-risk infrastructure-led drilling programmes, a huge source of capital expenditure for international energy companies.
London Town Group of Companies Limited