Sustainable and Smart Real Estate by London Town Group
London Town Group is on a mission to achieve carbon neutrality across it's global real estate portfolio from London to Nairobi. Smart hotel rooms and smart buildings lead to greater energy efficiency.
Smart hotel rooms – Mercure London Hyde Park
Certified low emissions in our new Nairobi development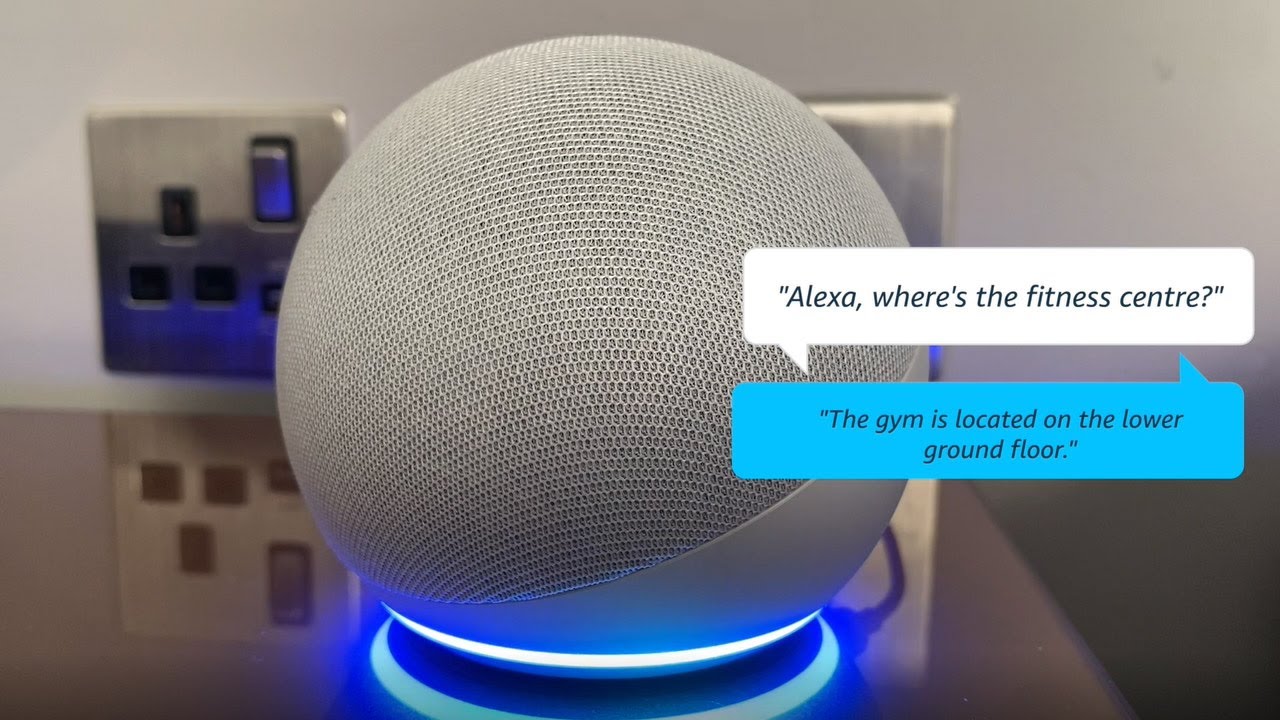 Smart room technology powered by Hotel Cloud
Room service and general guest enquiries now handled by Amazon Alexa - welcome to the future of hotels.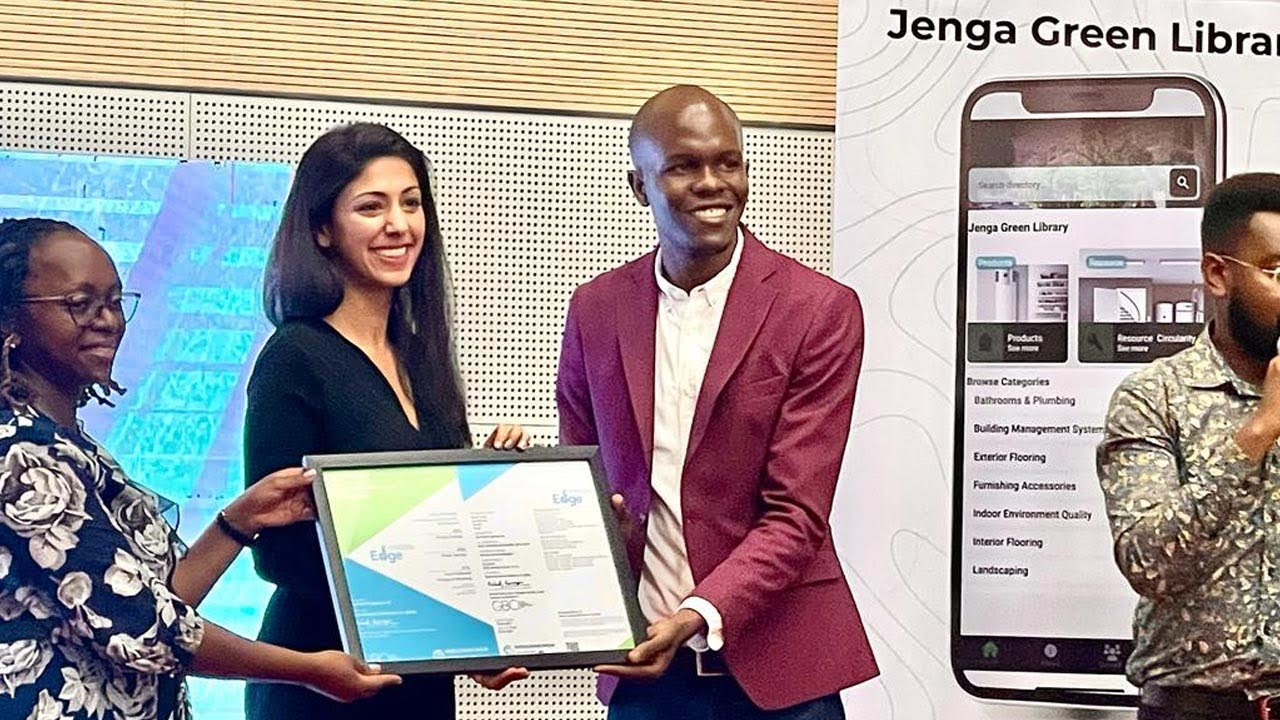 The Riverside Cube, Nairobi receives EDGE certification
The Riverside Cube is a state of the art, new office development in Nairobi constructed by London Town Group. It is leading the way in sustainability best practice and has received green building EDGE - Excellence in Design for Greater Efficiency - certification.
London Town Group of Companies Limited