S-Cube Defy the Downturn to Prioritize Growth Through the Energy Transition with AWS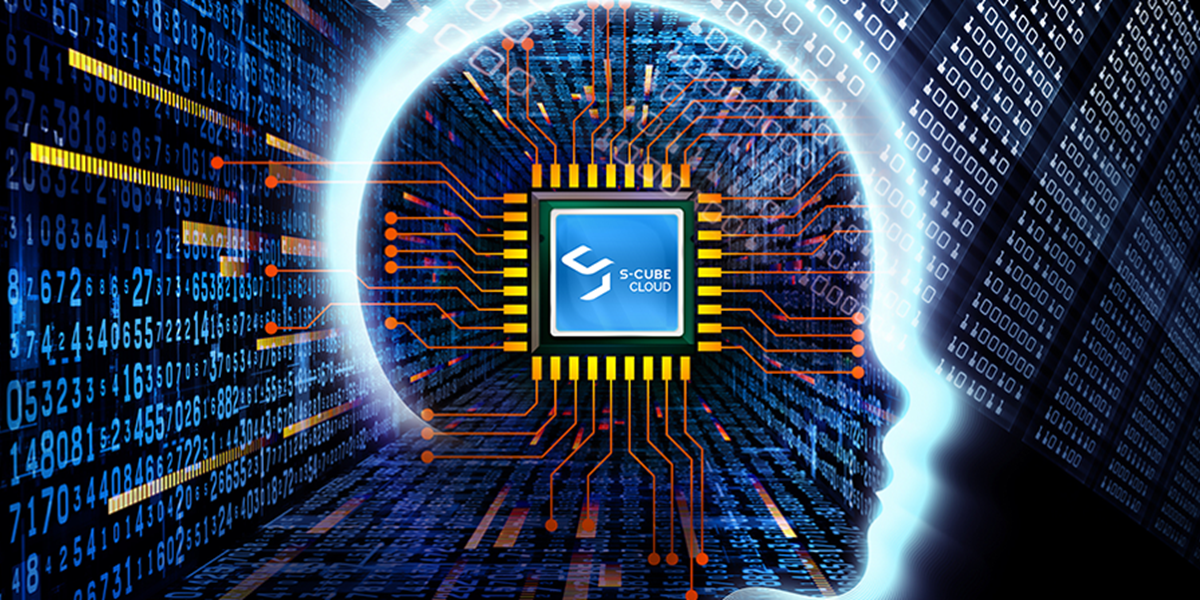 Halfway through the year and defying the downturn, S-Cube continues to power ahead with its subsurface intelligence technology XWI hosted on the Amazon cloud.
So far in 2020, Dr. Nikhil Shah and the team have successfully won a major grant from InnovateUK for incorporating machine learning into XWI for automated human free interpretation of results. This will help the XWI solution become even more accurate and human bias free.
Meanwhile, the continued partnership with Amazon has led to fast-tracked new releases of the continually-evolving XWI on AWS cloud framework and solution toolbox. The collaboration is featured here 'Accelerating Innovation in Energy with HPC on AWS'.
London Town Group of Companies Limited