Dr. Nikhil Shah delivers inspirational presentation to JitoUK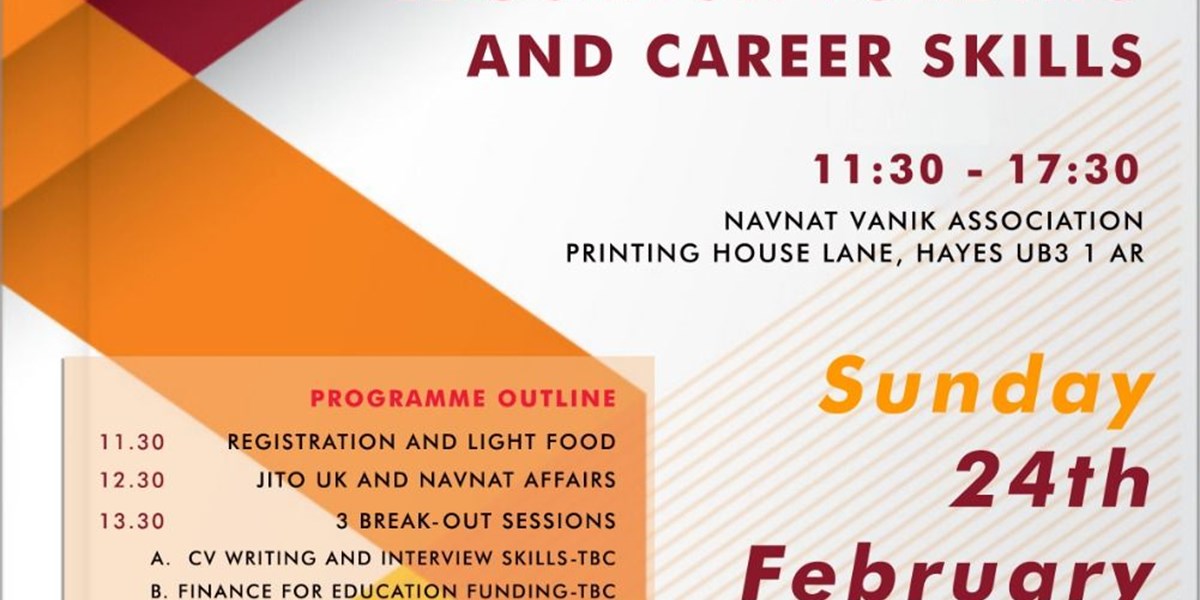 JitoUK features Dr. Nikhil Shah as keynote speaker
JITO UK events offer great networking opportunities. The Jain International Trade Organisation (JITO) is a global network of businessmen, industrialists and professionals, brought together to practice and promote ethical business practices, in accordance with Jain principles.
The Jain International Trade Organisation (UK Chapter), works to create a business community and connect professionals in the UK through their JITO UK channels and events, with the collective aim of fulfilling visions of Seva, Knowledge and Economic Empowerment.
The icing on the cake is always the Good to Great session which features some very inspirational leaders share their wisdom and experiences with the community. On February 24th Dr. Nikhil Shah will give an inspirational presentation to the audience.
London Town Group of Companies Limited