UK 'Needs Migrant Tech Talent' says LTG Tech Entrepreneur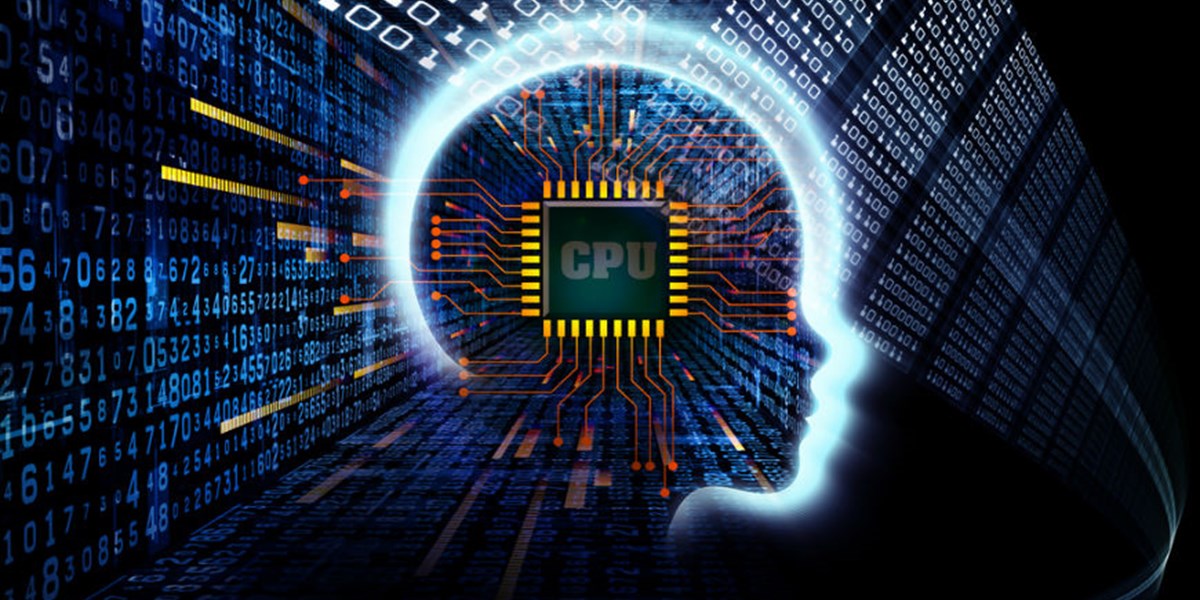 London Town Group Company, S-Cube discuss a current hot topic in UK politics - the effect of Brexit on the industry with EasternEye.
BREXIT could have a "worrying" impact on the recruitment of top talent within the UK tech industry from the EU, the co-founder of an innovative technology company has said.
Dr Nikhil Shah, 33, is the COO of S-Cube, a technology provider for the oil and gas industry.
The entrepreneur told Eastern Eye that the UK leaving the EU in 2019 has already had an effect on bringing in talented employees from across the continent.
"Limiting immigration is probably the last thing the tech industry needs," Dr. Shah said.
"We need to be attracting the top talent from around the world and, in particular, from our nearest neighbours in the EU."
Nikhil Shah is the COO of of S-Cube, a technology provider for the oil and gas industry
In his view, prior to Brexit, skilled migrants in the technology sector would have preferred moving to London and working for cutting-edge companies. Now, however, Shah believes that uncertainty surrounding immigration has meant professionals are hesitant to relocate to the capital.
"It is really worrying that London could be affected," Dr Shah said. "As well as being a financial capital, it is also attractive in terms of tech and innovation and it really needs to stay that way."
The University of Cambridge graduate is one of the pioneers behind S-Cube, a platform he describes as a "technology company spun out from academia by venture capital".
Using seismic data, Shah's company creates 3D digital representations of sub-surface structures below the seabed, in what can be considered a geophysics exploration. End users include petroleum companies that aim to drill more accurate wells and improve their exploration hit rate using S-Cube models.
The firm evolved through the Earth Science and Engineering doctorate programme at Imperial College London, where it became clear that the research, conducted by a university group featuring Dr Shah, could have major commercial applications.
S-Cube's team includes Professor Mike Warner, who invented the Adaptive Waveform Inversion (AWI) technique, the company's flagship product. It enables accuracy and clarity while mapping structures and identifying exploration targets for drilling.
One of its largest partners is an Australian oil and gas company, Woodside, which Dr Shah said can help provide funds for S-Cube's growth and live datasets needed to trial its latest techniques.
INNOVATION: Users of S-Cube technology include petroleum companies drilling for oil and gas
Having launched in 2014, the team is still relatively small, with around 15 scientists, engineers and support workers on board.
Dr Shah, who is currently recruiting, admitted that it required extensive searches to find "multidisciplinary" individuals with the right skills and mindsets.
Acknowledging the larger focus on clean energy, Dr Shah confirmed the company aims to work toward cleaner technology.
"Our product allows drillers to see and target the oil accumulation before they penetrate the subsurface," he explained. "It is there to enable targeted drilling, so you drill fewer wells to extract the same resource and therefore cause less damaging impact to the
earth and on the environment."
Dr Shah is the son of hotelier Koolesh Shah, the founder of the London Town Group which owns and operates some of the UK's leading hotels.
His father taught him a great deal, he said, including how to spot and size up opportunities.
"[My father] was able to acquire run down but very well-located properties with unrealised potential in Paddington he could add value to," Dr. Shah said. "There's a lot of parallels between what he does and what I do – identifying undervalued assets where natural resources still lay hidden and have been missed by others."
He has recently developed a hotel booking website, Flexi Bookings, which features his father's hotels. He cited the platform as a first of its kind in terms of meeting the demand from travellers for flexible check in and out times.
Dr Shah explained his parents' attitude was to make sure he did not rely heavily on family resources.
A significant benefit, however, was having the infrastructure of a family business where he could apply his skills from an early age.
"Also, a considerable advantage is having their wide social network you can leverage off," he added.
Dr Shah highlighted his respect for initiatives which promote diversity in sectors such as science, politics and entertainment.
"I am so grateful to pursue my passion in life. It makes me aware of how social mobility is at the heart of a cohesive society so that whatever your background, you can succeed in your chosen discipline," he said.
Eastern Eye is a British weekly newspaper. It was created in 1989 and was first published by The Guardian, before becoming a standalone newspaper. The company behind Eastern Eye changed several times since its foundation by Sarwar Ahmed.
London Town Group of Companies Limited